COVID-19

Documentos de interés
Hasta el 31 de mayo de 2021, para ser beneficiario del programa de renta activa de inserción para desempleados con especiales necesidades económicas y dificultad para encontrar empleo, o del subsidio extraordinario por desempleo regulado en la disposición adicional vigésima séptima del texto refundido de la Ley General de la Seguridad Social, no se exigirá a sus solicitantes que acrediten haber realizado previamente acciones de búsqueda activa de empleo.
If you are already a recipient of benefits or unemployment benefits
Must request an extension of the grant within six months.
Should submit annual Rents (GIVE) in the case of beneficiaries of an allowance for older workers 52 years.
If you are a regular worker/discontinuous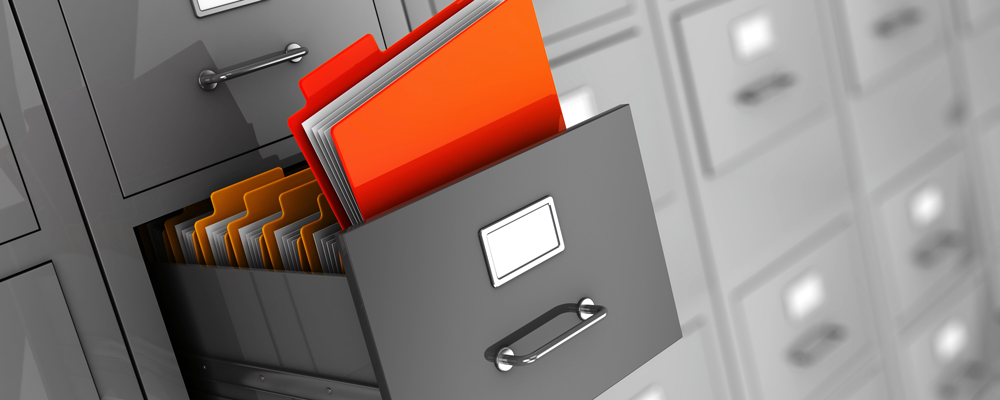 Documentos y enlaces de interés