PROFESSIONAL FAMILIES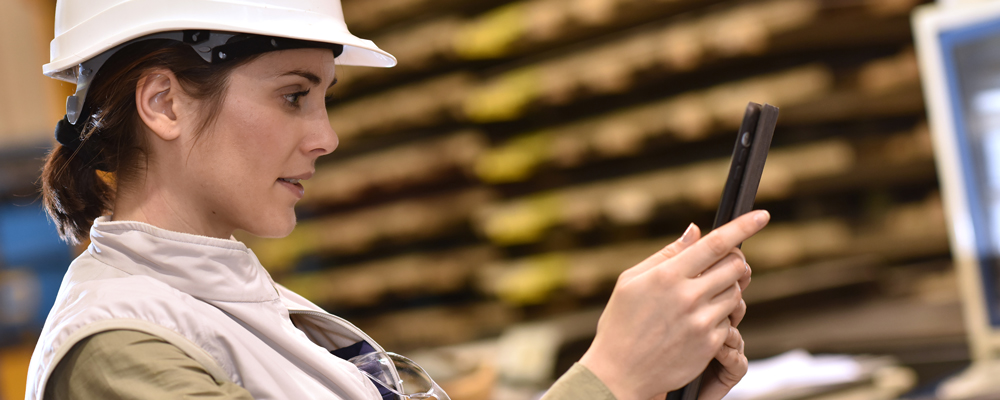 Professional Family
Set of qualifications in the National catalog structure of professional qualifications, according to criteria of affinity of professional competence.
The relationship of families professionals stipulated in the Royal Decree 1128 / 2003 , 5 September , which regulates the National Catalogue of professional qualifications and Royal Decree 1416 / 2005 , 25 November , which amends.
Professional area
Is understood by professional area an area of productive activities that entails a homogeneous professional development within a family professional and of the knowledge and skills that are needed to achieve them. Is characterized by the relationship between the professional activities, the use of technologies, the flow of information, the language, the types of products and skills and knowledge that unfold.
The relationship of the professional Areas are contained in the Resolution 12 March 2010 , the public employment service state, which establishes the procedure for the inclusion of new specialties in the file of formative specialities.
Access the list of certificates of professionalism by clicking on the family you want