BONUSES/REDUCTIONS TO SOCIAL SECURITY FOR DISABLED WORKERS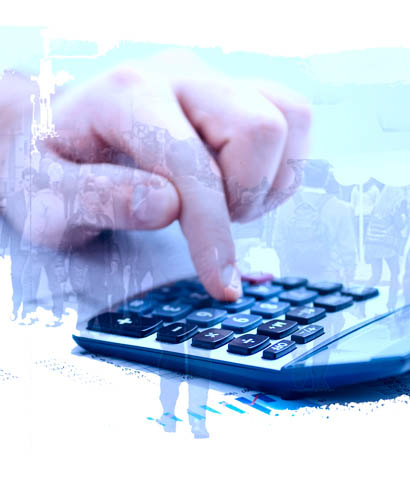 Persons with disabilities constitute a vulnerable group and numerous to which the company has maintained usually in known conditions of exclusion. This has led to the restriction of their basic rights and freedoms shape or hamper their personal development as well as the enjoyment of resources and services available to the entire population and contributing with its ability to the progress of society.
The social integration of disabled persons is a constitutional right, and corresponds to the public authorities carry out policies to remove barriers that prevent or hinder. The incorporation to the job market of this group is a leading factor to achieve their full integration.
In this triptych summarizes the aid (or bonuses reductions in the Social security contributions) for the employment of disabled people. It is a compendium of existing measures until the time that aims to serve as a guide to both companies and institutions as workers.
For a better reading on screen or to be printed in a role type to 4 you have also a fact sheet with the same content.
Download this publication
Also available in these languages