EMPLOYMENT SUPPORT MEASURES FOR RESEARCHERS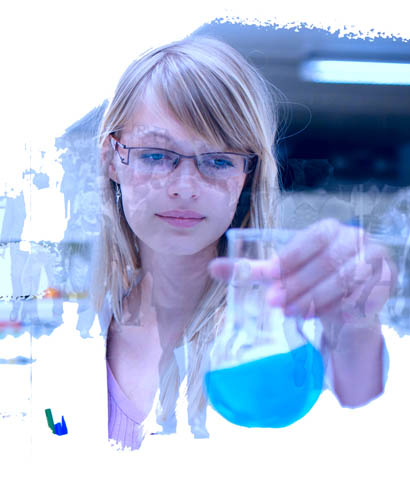 The generation of knowledge in all fields, their dissemination and their application for the obtaining of a social or economic activities are essential for the achievement of Spanish society, whose development has been key to the economic and social convergence of Spain in the international environment.
The productive sector English is developing a culture science, technology and innovation which is essential for their competitiveness, moving towards a production model in which innovation is called to incorporated definitively as a systematic activity of all companies, regardless of their sector and size, and in which the medium and high technology will have a greater role.
Both conditions, as well as cooperation between the public system of science and technology and productive fabric will achieve a society and a knowledge economy fully cohesive.
In this combo box you can find all measures and incentives to promote employment in the field of science, technology, innovation and research.
Download this publication
Also available in these languages