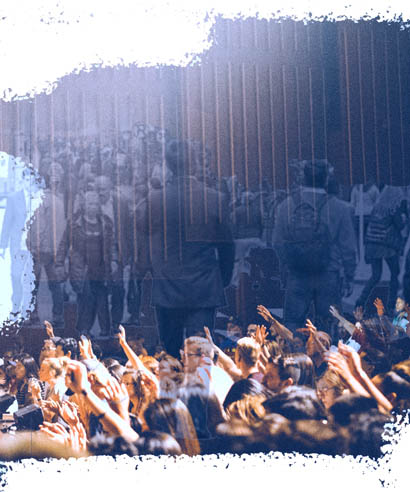 Shock Plan for employment Young
2019
The publication Shock Plan for employment Young contains measures and actions required to contribute to the development of a new production model with strategies to long
run that boosts support measures for innovation applied and sectors or specific branches, accompanied by a strong budgetary effort. A compromise that look for improving competitiveness and added value of the productive structure española with the aim of achieving levels of economic growth to generate a substantial supply of stable employment or flexible, based on the development of future industries and with high value added. In this new model productive, youth will be active players in their development and constant renewal.
The Plan of Clash for employment Young is divided into six main axes: orientation, training, employment opportunities, equal opportunities in access to employment, entrepreneurship and improvement of the institutional framework. In the publication also reflects the plan of dissemination of employment young and the impact and budget.
Download this publication