ENTERING THE PLAN T. THREE-YEAR PLAN TO PREVENT AND REDUCE UNEMPLOYMENT OF LONG DURATION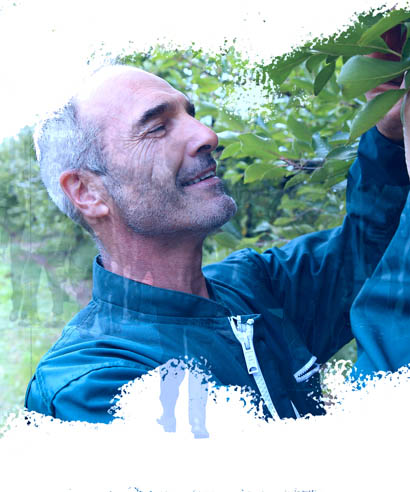 The Plan Reincorporates T addresses all situations where, more generally, may be the long-term unemployed and others considered special attention.
Also stresses in this plan your bet determined by improving human resources of public employment services, by strengthening the technical staff to provide the service of personalized support throughout the working life of individuals, as well as for seeking innovation in the accompanying care processes.
The articulation of T Reincorporates Plan centred on two transverse dimensions for:
The promotion of specific actions for entering the labour market of the long-term unemployed.
The promotion of preventive nature of the proceedings of public employment services, social partners and other social entities, to identify risk factors and vulnerability to employment in unemployed persons.
Download this publication