WHAT IS THE OBSERVATORY?
The Observatoire des Occupations the state employment service Estatal (SEPE) is a technical area whose mission it is to analyse the situation, trends and training needs of the labour market, and enhance their knowledge to entities, the social partners, institutions and citizens.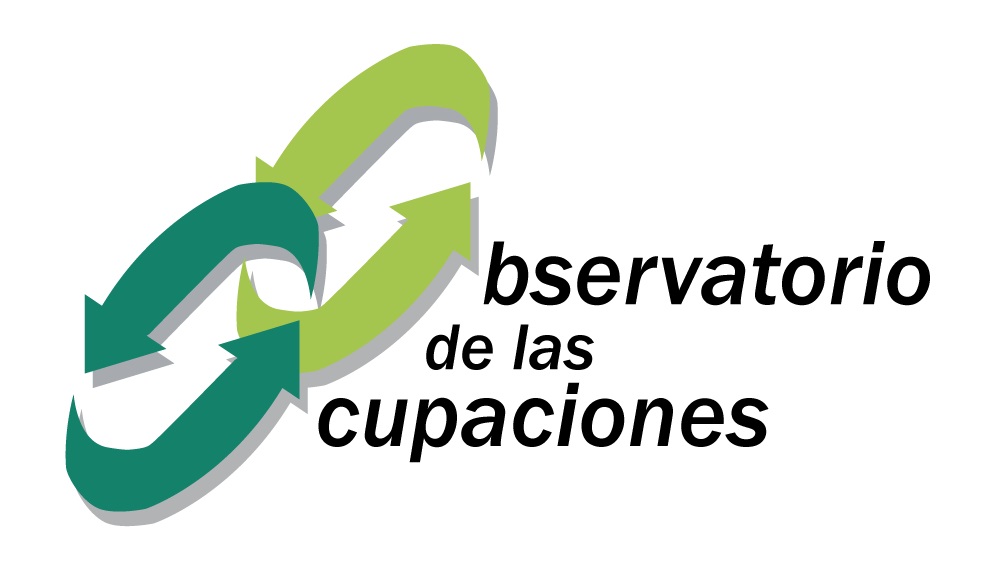 What are we doing?
We demand that the labour market for activities with greater presence or better prospects, to improve its dissemination to form the basis of employment policies and training.
We produce reports on the content of occupations, sectors of activity, and training needs and interest groups for employment, which are its current features and the probable evolution.
We participate in conferences, presentations, seminars and forums on labour market and work with the public employment services with the autonomous communities and with other national and international agencies.
These observatory activities are carried out by a network of technicians of the SEPE distributed between the central and all Provincial Directorates, working together in various work teams.