INFORMATION FROM THE SEPE IN MELILLA
NEW SERVICES of the SEPE
Fromtuesday 28 june, can be made in the Digital aid point the employment bureau the following necessary:
Reports of:
Furthermore, it may request face Care with " turn without appointmentprocessing ":
The register. (Provincial Directorate)
Procedures through the DIGITAL AID. (Employment)
Training (Provincial Directorate) and of work (employment)
He can face time scanning the QR code as follows: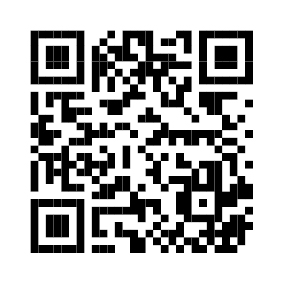 Communication Salida-Regreso Abroad
From 7 june 2022 the communications of departure and return from abroad a, exclusively, telematics.
Email
It will be able to communicate by e-mail, attaching the official form of communication and the passport, in the right:
dp 52 salidasextranjero@sepe.es
Through A written
It also may refer a letter sent to the provincial directorate of the SEPE in Melilla through general point of arrival of the general state administrationNecesesario. It Is A Digital certificate.
---
Documentation
For web telematics
Benefit processing
Group bookings through our website:https :// sede.sepe.gob.es/citaprevia/solicitudCitaPrevia.do.
There you can double the same request in various ways (appointment and presolicitud).
Since the 1 june 2021 it is necessary to prove the BAE before our agency. If You want to apply accreditation of BAE for SEDshall send the file "request accreditation BAE for SED ", annexed in the documentation, the following address: dp 52 bae@sepe.es.
Documentation
Information on employment of Melilla
Information on grants of DP of Melilla made map
Documentation subsidies from the Provincial directorate of Melilla
Call for:
RATEL: 952 99 07 98 (recording Option 2 )