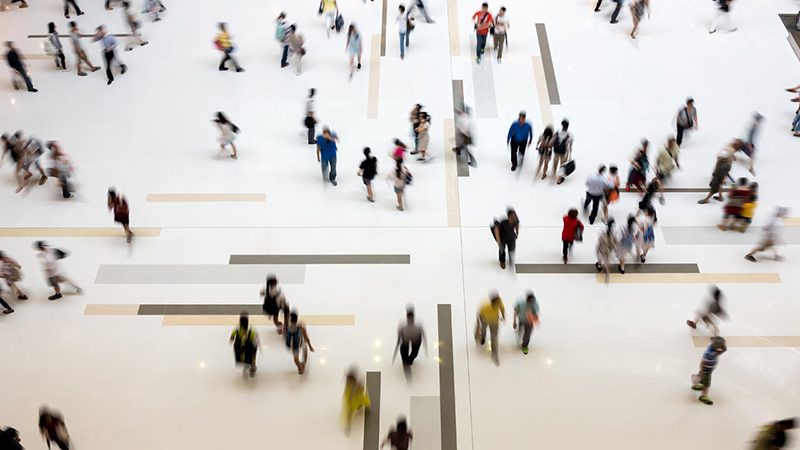 In general, work, can be employed or self-employed, is incompatible with the collection of the delivery or unemployment benefit.
If a situation arises that causes the suspension or termination of the benefit or subsidy, you do not communicated to the public employment service state and continues to receive the delivery improperly, is considered grave violations that is punished with the extinction of the delivery or grant.
There are various options or programmes delivery compatibility with work, i.e. situations in which it is possible to work while there is a benefit or subsidy, as shown below:
The general rule establishes that if you are becoming a contributory benefit or an unemployment subsidy and starts working employed full time, it cut the payment:
If the contract lasts less than 360 days, when this completes, you can request the resumption of the benefit that interrupted the start work.
If the contract lasts 360 days or longer, and you were gaining contributory benefit, at the end of the contract, you can choose between two possibilities: return to collect the provision that interrupted the start work or request a new contributory benefit.
The right to the provision was adopted ceases if you perform a salaried work duration equal to or greater than twelve months. However, if they are given a new unemployment benefit without having exhausted the provision above, you can choose between reopen the previous delivery (by the time remaining, with the bases, the percentage and the ceilings due), or benefit generated by the new contributions made. you must apply in writing within 10 days since the adoption of the benefit.
If you choose the provision above, quotations that led to the new benefit by which has not opted, will not be considered for access to a benefit later.
If you what was gaining was unemployment benefit and has had more contracts since the allowance and between these contracts and which has just finished meets a minimum of 360 days, or if the contract lasts 360 or more days, you must request a provision of contributory level instead of the resumption of the grant has interrupted, because the contributory unemployment benefit is a priority.
Over 52 years that are gaining grant.
Beneficiaries of unemployment benefits when companies are embracing the replacement programme in training workers
If it has achieved a job while receiving the benefit, when knows that is going to happen, please in:
The electronic site SEPE, si dispone de certificado digital, DNI electrónico o usuario y contraseña cl@ve.
The service telephoneMonday to Friday from 9 to 14 hours.
The employment office after obtaining in the previous appointment Electronic Site the public employment service or by State phone.