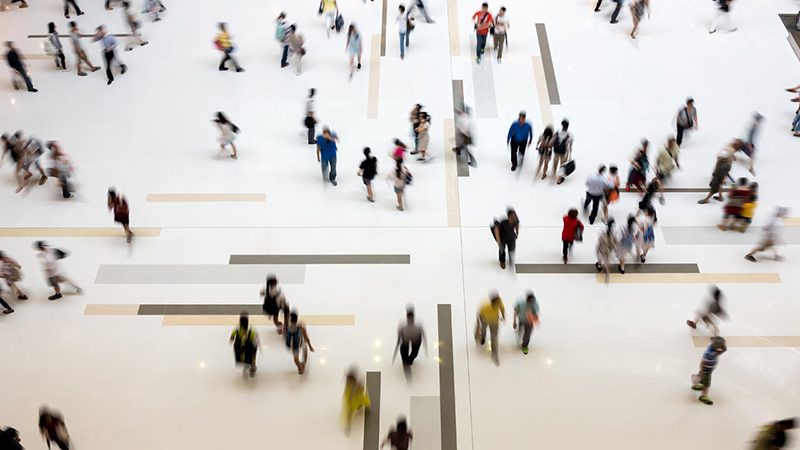 I have family. unemployment Subsidy
If has exhausted its contributory benefit and has family responsibilities, you can access an unemployment subsidy with family responsibilities by contributory benefit.
Requirements
To request this allowance, shall comply with the following conditions:
To be in unemployment.
Be registered or registered as a jobseeker during the period of one month since the exhaustion of the provision (date to the end of the allowance, which will always be prior to the date of the Last her benefits), without having rejected

provision of adequate placement

, or refusing to participate, unless justified cause, in the promotion, training or retraining, since the contributory benefit. The registration must be maintained throughout the period of perception of the grant.
Having exhausted the unemployment benefit of level of contributors.
Having

family responsibilities

.
No

income

of any nature, above 75 % the minimum wage, excluding the proportionate share of the two extraordinary pay.

(Amounts for this year

)

. The income will be awarded for its Full performance or product. The appropriate performance of businesses, professional, agricultural, livestock, artistic or will be computed by the difference between income and expenditure requirements for obtaining property profit will be awarded for the difference between gains and losses.
The requirements should meet at the time of the question, and in addition, the request of the grant, as well as the application of their extension or resumptions throughout the perception of the grant.
If it does not meet the requirements of lack of income and family responsibilities, may qualify for the grant if, within one year of the date of the fact that, at the moment.
Is considered as the date of the question that in compliance with the waiting period of one month or the right of every six months or the completion of the case of suspension.
If i had the right to unemployment benefit for personsolder workers 52 years, would this.
You can get more information on the a telephone hotline to citizenship.
Obligations, infractions and sanctions