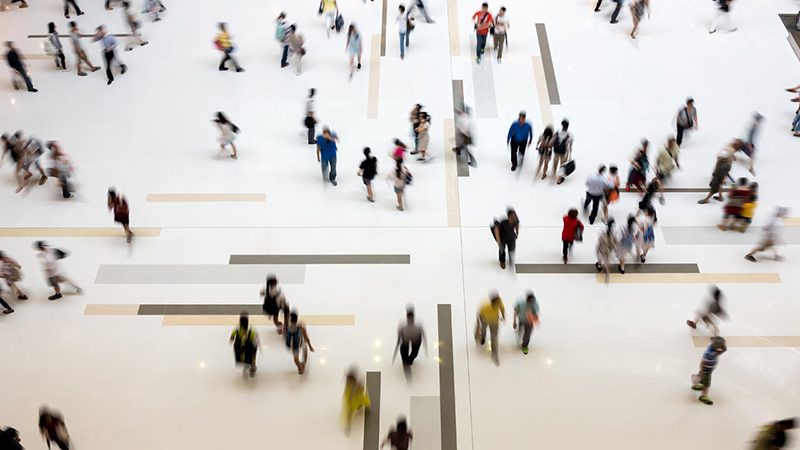 I have worked at least one year
If you have worked at least one year, you can access an unemployment subsidy, but we must bear in mind that the duration depends on the number of months and whether or not it family responsibilities.
Requirements
Must meet the requirements at the time of the event causing and, moreover, at the time of this subsidy, their extensions or resumptions and while perceived the grant.
Se considera fecha del hecho causante aquella en la que se produzca la situación legal de desempleo, o en la que se agote el derecho semestral o en la que termine la causa de suspensión.
If you do not meet the requirements of lack of annuities or, in their case, family responsibilities, you can obtain the grant if you justify meets these requirements within one year from the date of the event causing. In this case, you can obtain the grant from the following day to your request, without its duration decline.
If you are more 52 years, has the right to receive the unemployment subsidy for older workers 52 years.
Will have to bear in mind that:
If you interrupted the collection of a contributory benefit to work this last period of less than 360 days, must seek resumption the benefit.
If interrupted an unemployment subsidy to work less than 12 months, you will have to resume. However, if this is not the first time you suspended, has several periods worked and among all added 360 days or more, you must apply for a new contributory unemployment benefit.