Employment of women and Gender Mainstreaming in policies of support for the activation for employment
---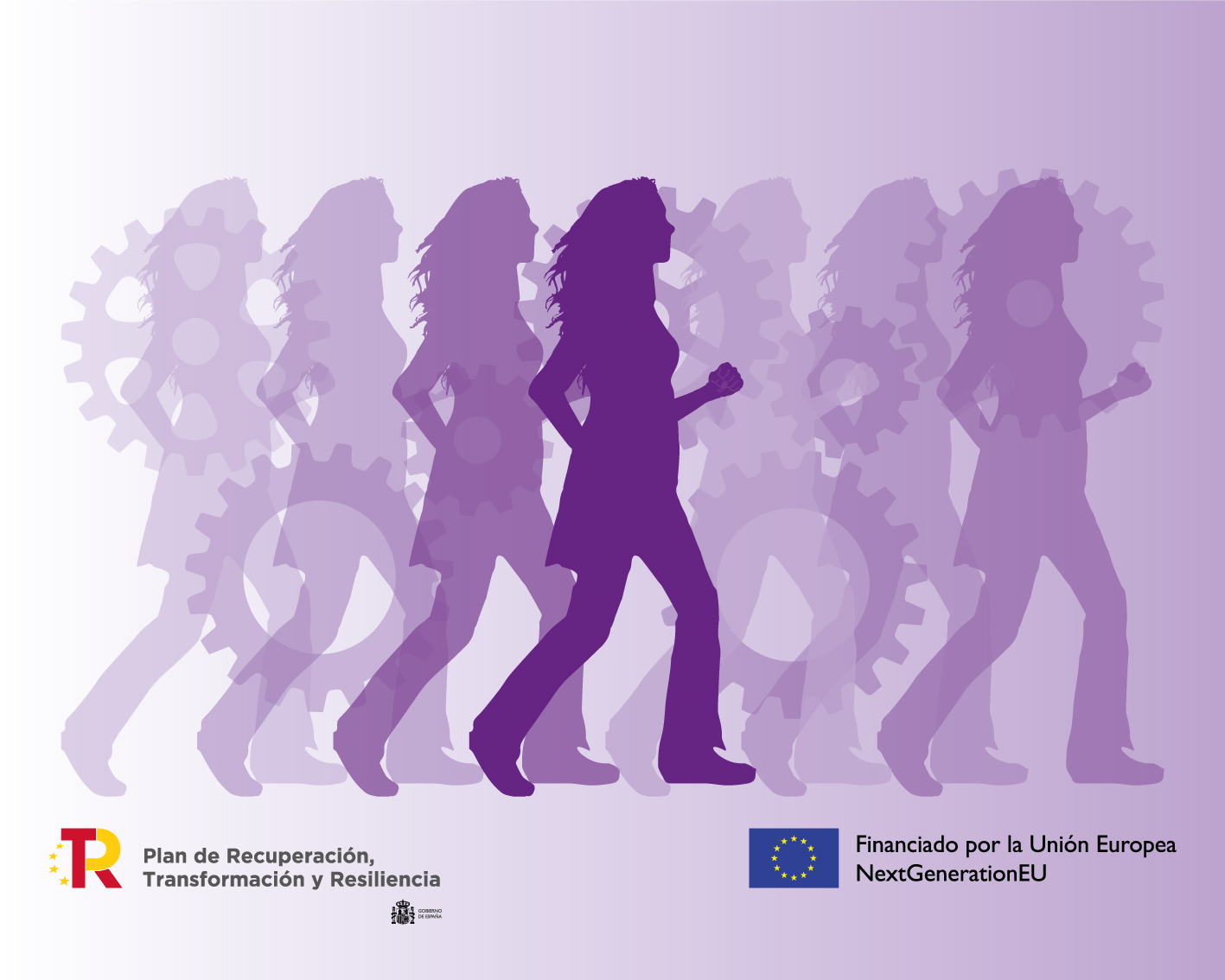 Agenda for the support of women in rural and urban Area
Will cover training actions in the fields, digital and ecological of long-term care, entrepreneurship and the social economy. Organize calls for proposals for a subvention to the public and private entities responsible for conducting training.
Training programmes and insertion for women victims of gender violence or sexual exploitation and trafficking with commitment to recruitment
Will cover the itineraries of integration for those women, in two stages. In the first six months, the participants will custom itineraries of social inclusion, and the next six months to have a dual training staff with commitment post by employers.
Actions to foster gender mainstreaming in all the active employment policy
It will try to incorporate a gender perspective into all elements of the annual plans for employment of bds (both central and regional) at the session 2021 - 2023 . To that end, shall be engaged advisory services.