RECRUITMENT OF PERSONS WITH DISABILITIES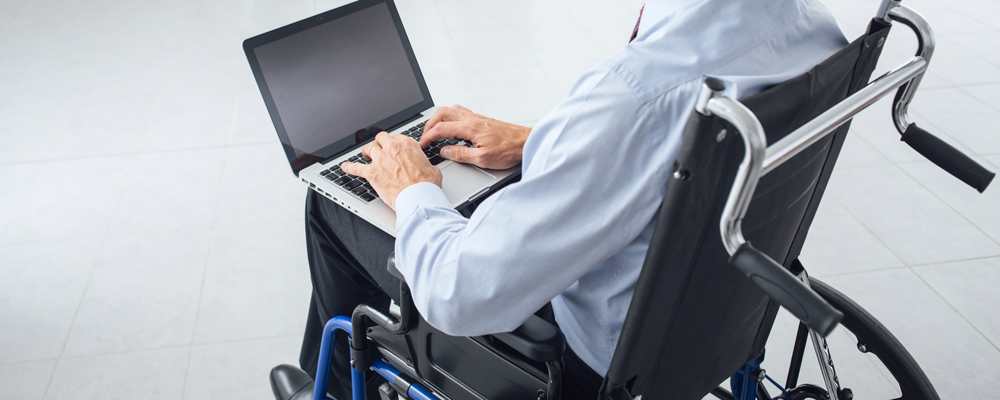 Cases of exceptionality.
Inability of the public employment services to meet the offer of employment after the efforts of brokering necessary.
Accreditation by the company of cross-productive, organizational, technical or economic special difficulty giving rise to incorporate disabled workers.
Alternative measures applicable
Realización de un contrato mercantil o civil con un Centro Especial de Empleo o con un trabajador autónomo con discapacidad (para el suministro de bienes, o para la prestación de servicios ajenos).
Donations and actions of sponsorship.
Constitution of enclaves.
Legislation
Forms
From 1 january 2022 the only way of procedures for the completion and submission of web form and annexes of Initial Applications will be through implementation is available in the electronic site SEPEin accordance with the provisions of the item 14 . 2 the law 39 / 2015 , 1 october, of Common Administrative Procedure by public administrations Since that date will not be processed pdf forms submitted by other channels.
The referral of the form of justification (annual) downloadable pdf here at the moment is maintained as before: to be provided in the electronic register of AGE.