BONUSES/REDUCTIONS TO SOCIAL SECURITY TO SELF-EMPLOYED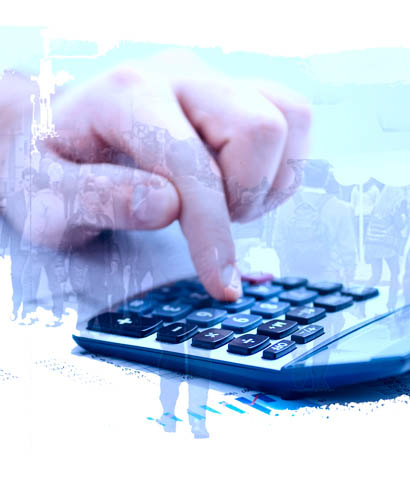 Government policies aimed at the establishment and development of economic and professional initiatives on their own account have had intended to support the entrepreneur and entrepreneurship fostering a culture of entrepreneurship in an environment conducive to economic activity, both in the initial moments at the beginning of the activity and subsequent development, growth and internationalization.
In this triptych you can consult the latest changes in terms of self-employment, with the purpose of stimulating and promoting spirit and entrepreneurial culture, have established exemptions, reductions or bonuses in the Social security contributions.
For a better reading on screen or to be printed in a role type to 4 you have also a fact sheet with the same content.
Download this publication
Also available in these languages