WORK IN SUMMER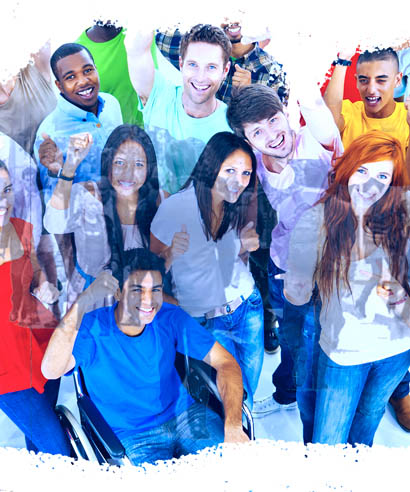 Work abroad for some time can greatly increase levels of training and the chances of finding a better job at home. Increasingly people recognize the advantages of professional experience in this way.
Work during the summer holidays abroad to improve another language, to know other countries, to establish links with other young, is a project that needs enriching planning.
Public employment services of EEE have a network of cooperation to facilitate the free movement of workers: EURES (European Employment Services), which provides for free information on job offers, labour market situation and living conditions in other countries.
If you are interested in working in Europa during the summer months, in this booklet you can find a summary of the main factors to bear in mind.
Contents
Work in summer
Seek work
Work as au-pair
Working on a cruise ship
Work in hospitality
Working as a lifeguard
Work in aquatic parks and attractions
Agriculture: picking fruit
Other interesting links