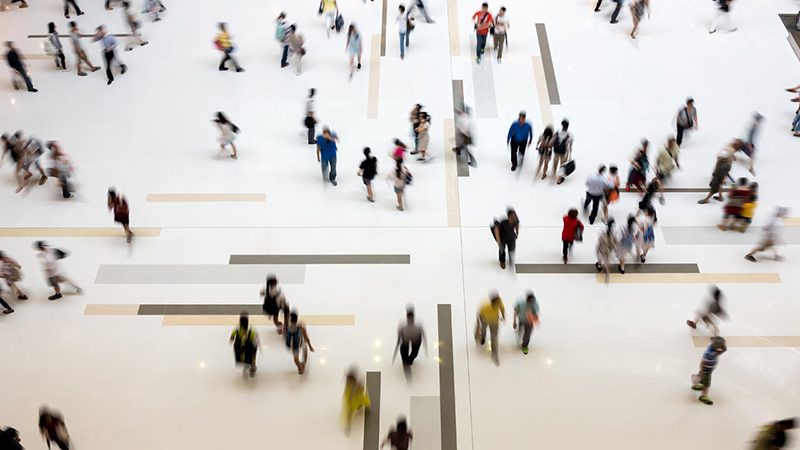 In the Web of SEPE, what types of users can be used?
The types of users that can be used on the Web of Public employment service State (SEPE) are:
To access to Certific@ 2 (companies): May be of two types:
Main user (or authorized): the specifics of companies, which correspond to the CASINO or NIF authorized in the implementation Contrat@ 2 .
Usuario asociado: cualquiera con autorización de dos o más empresas para gestionar sus comunicaciones.
To access the Web of SEPE: Any citizen, citizen or company that gives high itself through the Web; will only have access to the meeting point. This user is not valid for accessing Certific@ 2 .