YOUTH GUARANTEE
IMPORTANT INFORMATION
The implementation of the national system of Youth Guarantee has been modified to expand some of its possibilities.
If you want to generate username and password, you can do so directly by clicking on ACCESS YOUNGSTERS - NEW APPLICATION.
Para poder acceder a tu inscripción ​o entrar en tu perfil en el Sistema Nacional de Garantía Juvenil puedes utilizar ​también el Cl@ve system. Click on this link and find out how to do it.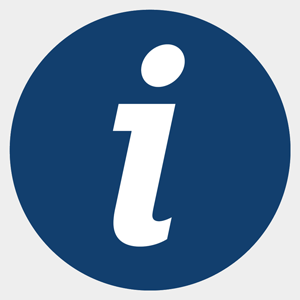 Inform you of the publication of Decreto-ley Real 2 / 2021 , 26 January, strengthening and consolidating social measures in defense of employment according to which, in the field of Youth Guarantee highlights two developments:
Registration is provided to foreign unaccompanied minors (commonly called Ores) that so credited.
Regulation files temporary Employment (ERTE) that affect young people who were inscribed on Security Juvenil, will be considered measures that contribute to maintaining the use of such people, for the purposes of European Social Fund.