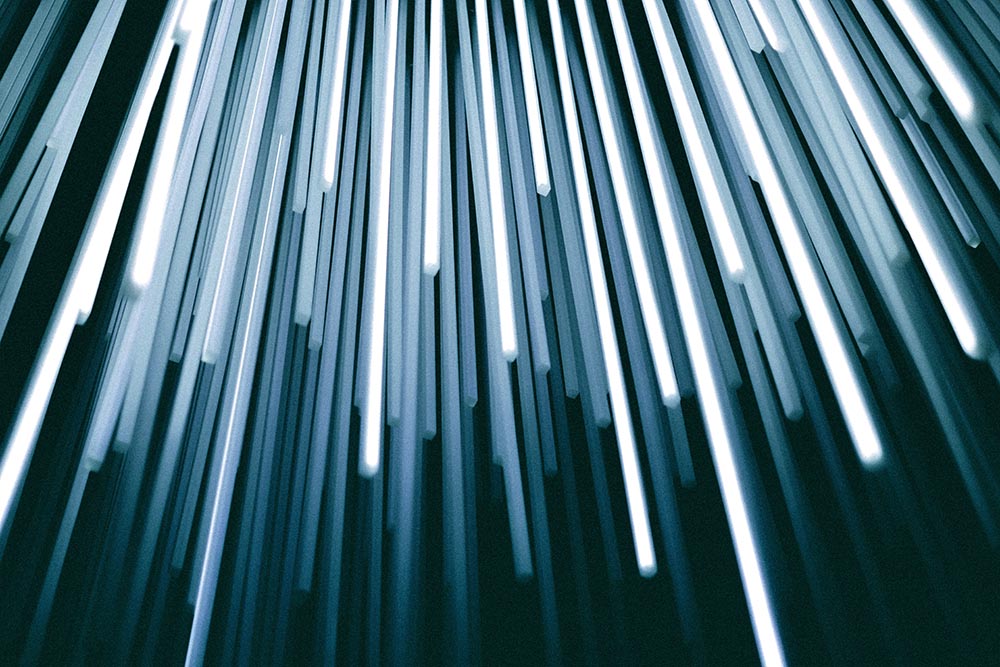 Training needs of the occupation
1411 - Directores y gerentes de hoteles
Técnicas de ventas tanto internas como externas.
Revenue Management y herramientas 2.0 (APPs (aplicaciones) específicas y creativas).
Procedimientos específicos de la empresa o programas informáticos propios.
Marketing hotelero.
Técnicas de negociación y resolución de conflictos.
Gestión del talento.
Gestión y optimización de recursos.
Habilidades directivas.
Análisis de resultados económicos.
Gestión de equipos.
Organización del trabajo.
Gestión de quejas y reclamaciones on line.
Gestión de ventas y de clientes.
E-commerce: comercio digital.
OFIMATICA/TECNOLOGÍAS DE LA INFORMACIÓN Y COMUNICACIÓN
| | |
| --- | --- |
| Procesador de Texto | BÁSICO |
| Hoja de Cálculo | BÁSICO |
| Base de Datos | BÁSICO |
| Presentaciones | BÁSICO |
| Correo Electrónico | BÁSICO |
| Internet/Redes Sociales | AVANZADO |
CONOCIMIENTOS FINANCIEROS
Medios de financiación
Medios de pago
Análisis de los resultados económicos, elaboración y control de los presupuestos
CONOCIMIENTOS NORMATIVOS / JURÍDICOS
Control reserva y preservación del medio ambiente
IDIOMAS
Revert
Do You Want To consult the full reports?