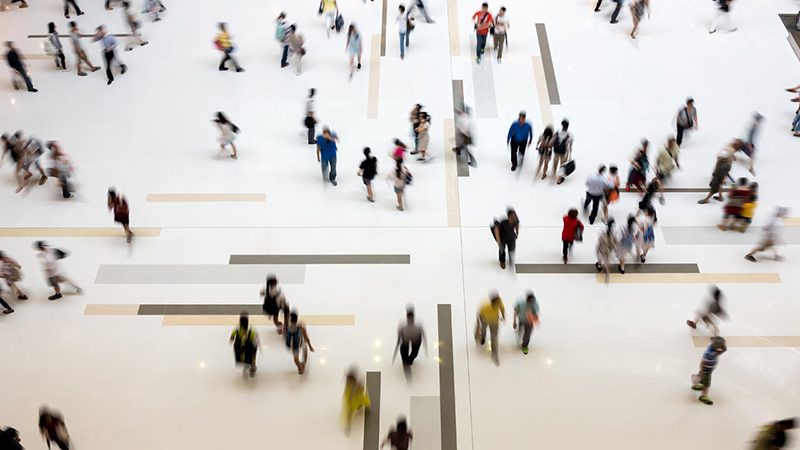 Is mandatory to send by Internet the certificate of company? DO I have to deliver other documents?
Sending data from the business certificate by electronic means is mandatory for all companies, clusters and other persons responsible for the obligation to contribute, framed in any of the regimes of the Social security system, regardless of the number of workers who remain high.
Must perform the sending through the implementation Certific@ 2 in the electronic site of Public Service State Employment (SEPE).
Exceptionally, if not possible, the company is obliged to deliver to the worker the certificate of company in the formal model available in employment offices or www.sepe.es.
Only in case that the company is not integrated into the system network of Social security, are necessary documents for quotation TC 2 the six months preceding the cessation of the employment relationship.