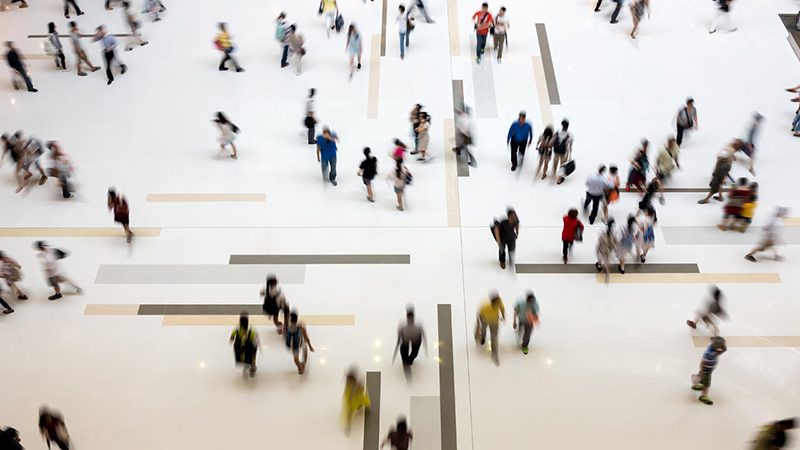 If it is released or released from prison, find out what are the requirements and all related information for accessing the subsidy of people released from prison.
Requirements
Be in unemployment.
Register as a jobseeker within one month from the release, remain registered or registered for one month, sign the commitment of activity and maintain the registration throughout the duration of the grant.
Having rejected not offer proper placementor refusing to participate, except justified cause, in promotional activities, training or retraining professionals from the registration as a jobseeker.
Not having the right to contributory unemployment benefit.
Have been released or released from prison, whenever the deprivation of liberty is for a period exceeding six months.
Can also be beneficiaries of this allowance:

Persons under the age deprived of liberty for more than six months in a detention centre as a result of a crime that at the time of its release are older than 16 years.
Those who have finished his detention after an addiction treatment of its dependence for more than six months.
If the worker entitlement to older grant 52 years, this is the pension benefit.
No incomes of any nature, above the 75 % of the minimum wage (SMI), excluding the share of two extra pay (Amounts for this year). The rents will be awarded for its gross or Full performance. the performance that do business, professional, agriculture, livestock or artistic, run by the difference between income and expenses necessary for obtaining them. The patrimonial profits will be awarded for the difference between gains and losses property.
The requirements to sit in the time of the event causing, and furthermore, in the application of the grant, as well as the application of their extensions or resumptions and throughout the perception of the grant.
If you do not meet the requirement of income deficiency may obtain the grant if, within the period of one year from the date of the event causing, credited to comply.
Date is regarded as the event causing one which meets the waiting period of one month or the depletion of the biannual law or the completion of the cause of suspension.